Mark Dee Update – April 2020

Well……It has been a while since I last updated the Mark Dee website, so now is as good a time as any!
I am still working hard at NTT Data Services (formally Dell Services) and my current role is "EMEA Service Owner for Partner Cloud". This is a great position and it allows me to work alongside global and local cloud partners.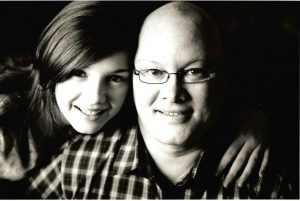 My daughter Lauren (pictured) is now 20 (what happened there!!) and doing really well. Where the time goes, I'm not really too sure! Louise and I are happily married and we have some big plans for 2020. Unfortunately I'm not able to share any details at this stage, but announcements will be forthcoming in the not to distant future.
Cheers…….Mark